Next Event  :     See Upcoming Meets page for full details or tel 01302 786719 with any questions –  
Friday  26th October – Sunday 28th October   (Nb. this change of venue from orig prog)   Sykehouse Village Hall,  Broads Lane,  Sykehouse   DN14 9AY
MR 111/627166.  From M62 junction 34  take A19 towards Doncaster.  At traffic lights in Askern turn Left & follow signs to Sykehouse.  Site on Left through village, behind the village hall.
Dinner Dance on Saturday with carvery 2 course meal followed by a ceilidh. – For details/booking contact Margaret on (0113) 229 5540 by 22nd October.  All meals to be pre-booked £15 plus £2.50 if coming for the evening and not camping.
Friday 28 Dec'18 – Tuesday 1 Jan'19      Booked 4 night Meet.    The Ruddle Centre, Braithwell  – Contact the secretary for availability on 01302 786719  Enjoy a very friendly meet with evening ceilidh, daytime activities, lunchtime soup and meals included on two evenings.   Celebrate the New Year with The Ridings!
Photo stop on the ramble from Hutton le Hole to Lastingham in August 2018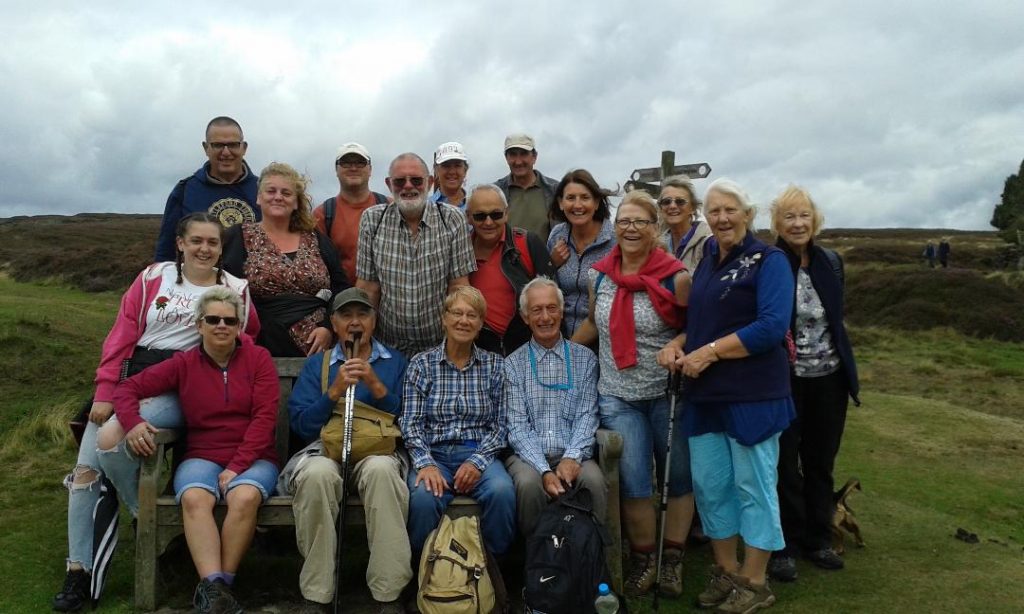 Community Ceilidh as part of Epworth Music Day – Jun'18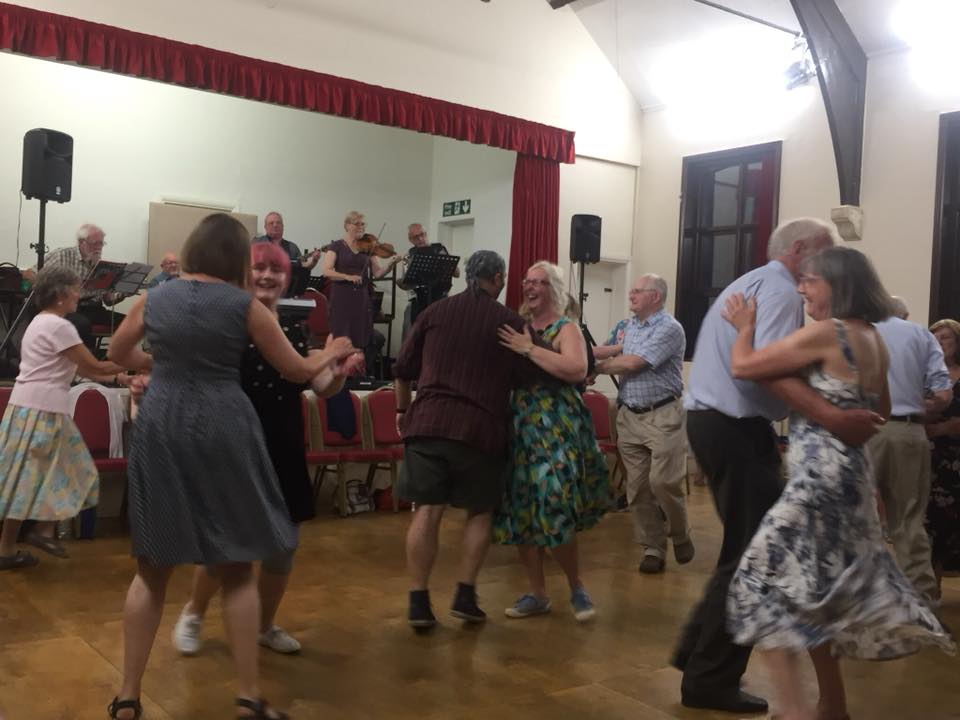 Photo from our craft activity at Ripon ….  See full report on News page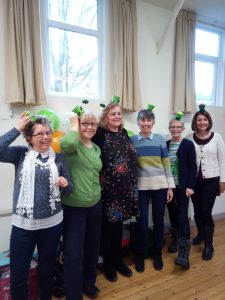 Looking forward to our 2018 programme?   – see separate page on website
Mobile phone number for site contact during meets is :  07572 719264
This is the website for The Ridings Area of the Folk Dance and Song Group which is a special interest section of The Camping and Caravanning Club. Our 2018 programme is now published on this site – put the dates in your diary! and we look forward to seeing you
We hope that you continue to visit this site as it is further developed.
Richard Steele,  Webmaster
email  :  TheRidingsFG@aol.com
http://www.campingandcaravanningclub.co.uk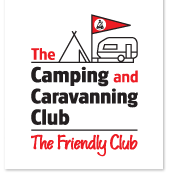 The Camping and Caravanning Club
Greenfields House, Westwood Way, Coventry CV4 8JH
Tel  :  024 7647 5448