Next Event  :     See Upcoming Meets page for full details or email TheRidingsFG@aol.com any questions –    Bookings now open for:
After a very enjoyable 2021 season which has had its challenges as we return to regular activities after the pandemic we now look forward to the 2022 Camping Season.  There is a mix of old favourites and new sites for everyone to enjoy during the forthcoming year.
Happy Christmas and every happiness for the New Year.
Photo stop on the ramble from Hutton le Hole to Lastingham in August 2018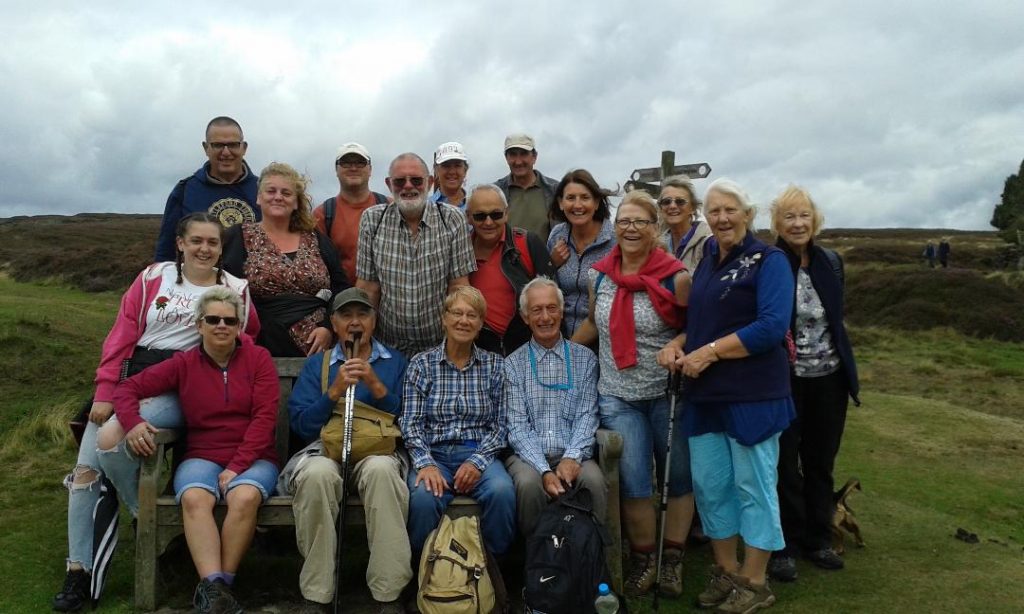 Community Ceilidh as part of Epworth Music Day – Jun'18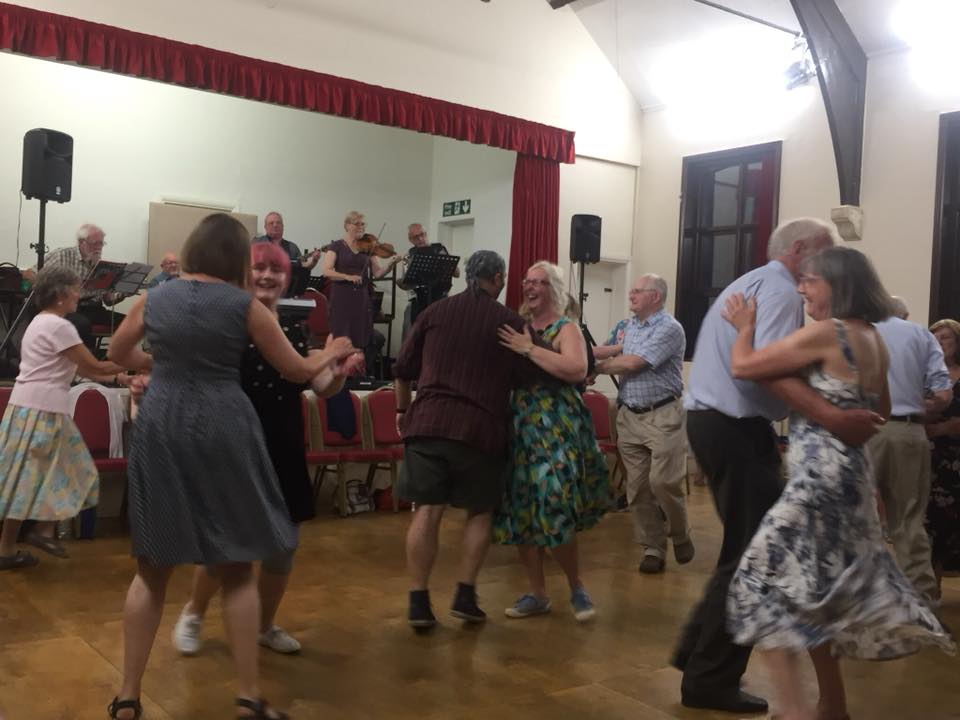 Photo from our craft activity at Ripon ….  See full report on News page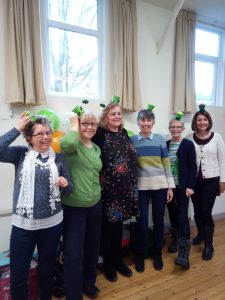 Looking forward to our 2021 programme?    – see separate page on website
This is the website for The Ridings Area of the Folk Dance and Song Group which is a special interest section of The Camping and Caravanning Club. Our 2020 programme is now published on this site – put the dates in your diary! and we look forward to seeing you
We hope that you continue to visit this site as it is further developed.
Richard Steele,  Webmaster
email  :  TheRidingsFG@aol.com
http://www.campingandcaravanningclub.co.uk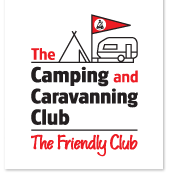 The Camping and Caravanning Club
Greenfields House, Westwood Way, Coventry CV4 8JH
Tel  :  024 7647 5448