2016 was a great year for us, check out all our images across the year below!
As this is a brand new site (Sept'16) – any photos taken by members would be appreciated – email to theridingsfg@aol.com
Great Preston Winter Social  –  Concentrating on a Beetle Drive! before the evening ceilidh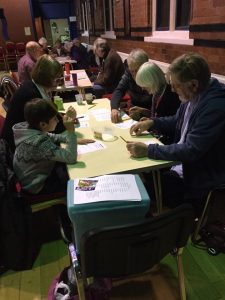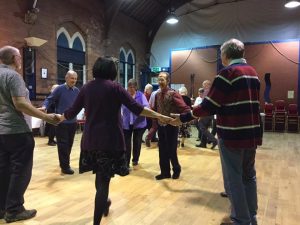 May'16 – BBQ time at Mr Moos – trying marshmallows and strawberries barbequed!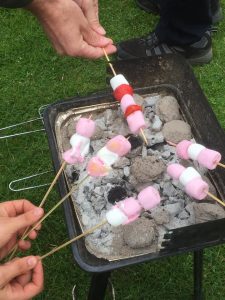 Cracoe – May'16 – A new activity – 'Treading the mud' but still a great meet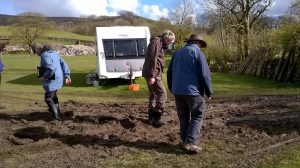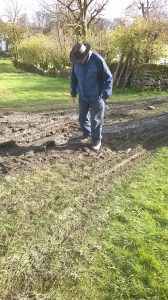 May'16 – Mr Moos Ice Cream Parlour – Beautiful site and 3 enjoyable evening ceilidhs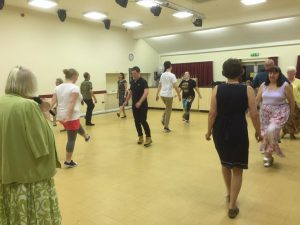 Sykehouse – Sep'16   Photos of the Macmillan Coffee Morning that raised £360 for this worthy cause